Here's a little about us.
But we're way more excited to learn about you.
That worm in your ear. That fire in your belly. The swell in your heart. We create that. A group of crazy people driven by smart ideas, inspired by human nature, in an ever-changing world. Delivering powerful creative, rooted in truth, that maximizes the moment. Because not just content, but relevancy is king.

We build brands and create engaging, relevant content. Aligned with the business goals of our partners. It's what gets us up in the morning and keeps us up late at night. And we love every minute of it. This is our passion. Our sandbox. We invite any and all to come have some fun. Partnerships based on trust, transparency and fearlessness. That's the secret sauce for breakthrough creative that gets results.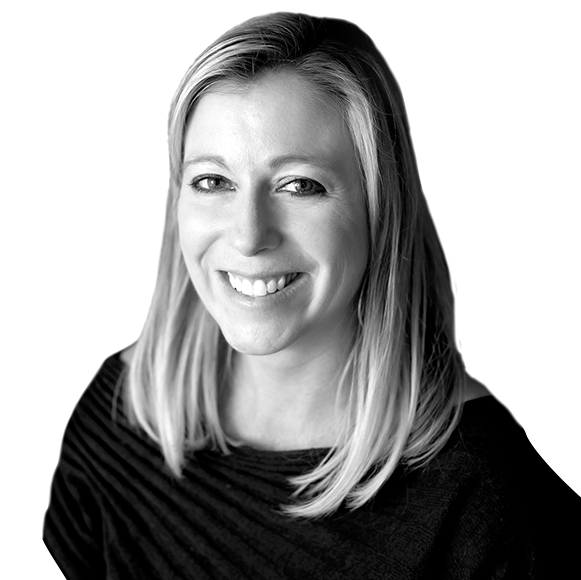 Laurie "Nez" Donato
Co-Founder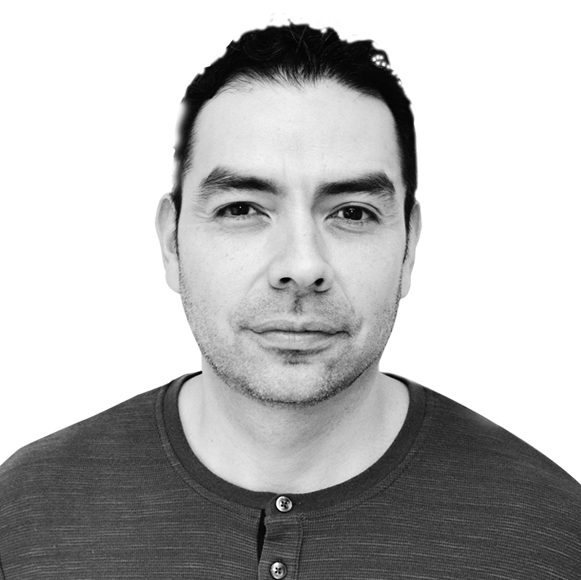 Ruben "Pez" Lopez
Co-Founder

Some of the services we provide:
We don't like labels, because often the services we deliver transcend your typical advertising or marketing categories. We're communicators and that communication can take on any form. Below are some services you may recognize but rest assured that we approach them differently and go beyond the expected.
Branding
Activation
Direct Marketing
Advertising
Social Media
Digital Marketing
PR Stunts
Guerrilla Marketing
Media
Radio & Audio
Public Relations
Outdoor

And so much more...
Vision
To always create work
that's unignorable.
Mission
Deliver kick-ass creative
to any and all businesses
that have the courage to
stand out.
Values
Ballsyness
Crazy
Fun
Simplicity
Love